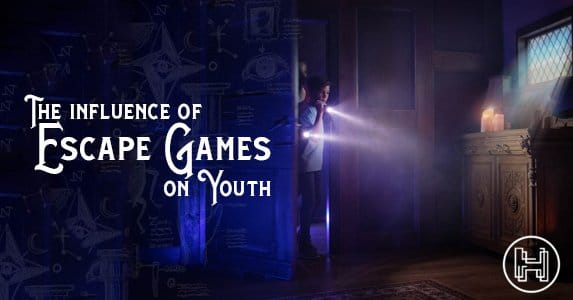 Over the past decade, the idea of playing escape games has become extremely popular, and for a very good reason. Escape games are known to be very engaging, and fun and they are always pushing the boundaries when it comes to their style and ideas. Plus, they are filled with all kinds of tasks and they have all kinds of benefits. Which makes you wonder, what kind of influence do escape games have on the youth?
Encouraging communication
Many from the younger generation have problems communicating with others. That can be a challenge because it does take time to narrow down how to improve communication and simple stuff like this can make a difference. That's why escape games are fun because they bring the opportunity to communicate, connect and also push away from any shyness. It's a clever approach and one of the things that will bring in tremendous potential. That's why you have to give it a try at the very least since it's worth checking out.
Learning how to solve issues
It's always clever to find ways to boost your problem-solving skills. That's why it can be a great idea to test out escape games since younger generations can enhance their skills and take them to the next level. It's definitely one of those experiences that can be quite interesting and fun, but also super enjoyable.
Figuring out how to work with others
Naturally, a lot of people tend to be rather solitary and not really focus on playing or talking with others. That's why it's hard to be a team player for a lot of people. Bu the cool thing about escape games is that the youth can now find ways to work with one another. It's a nice change of pace. Instead of trying to solve things on their own, they are using their skills along with other people and these are the things that really make a huge difference in the long term.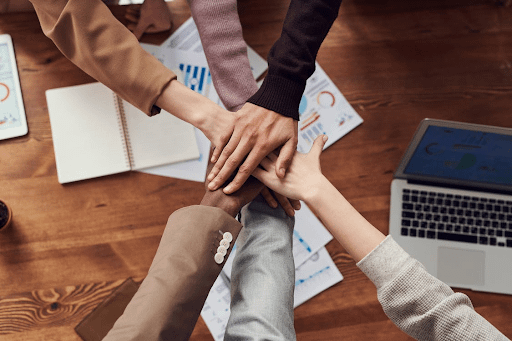 Memory boost
What a lot of younger people don't realize is that playing escape games can actively improve their memory. These games are really good memory boosters, and many like them because they are so creative and fun. It will always take some trial and error to get these started and to play them properly. But that's a part of the fun in the end.
Learning how to think outside the box
One of the ways escape games help the younger generation is by making them think outside the box. This is always an important approach because not only do you learn new things, but you also get to improve the way you approach many ideas. It's definitely worth giving escape games a try regardless of your age. However, the younger players are those that benefit the most. Finding new ways to solve challenges will only help them in the long run. The same can be said when it comes to making decisions, these games are perfect for that.
Enhancing their senses
Another great thing about escape games is that they can help enhance your senses in an exciting way. It's very interesting and the best part is that you can adapt and implement these things in a rightful manner. Having the opportunity to think outside the box and actively try out something new is great and it can indeed make a huge difference in the long term. Plus, survival skills kick in too, and those can make the process even better in the long run.
It makes younger people happy
There's always a moment of satisfaction when you get to solve these escape games and become the winner. It's even better if you get to surpass the time of other teams. The competitive aspect isn't really the true focus here. It's more about cooperating and trying out new stuff. That alone can really pay off, and in the end, the approach is extremely impressive. That's why you have to at least give it a try for yourself regardless of your age. And yes, these escape games can be a great mood booster, so when you end up having a bad mood, there's nothing better than trying out this kind of stuff.
Conclusion
There's no denying that escape games are great for the younger generation. Kids and adolescents have lots of things to learn from such games, they are innovative and immersive, and you will find them just a pleasure to check out. Yes, it does take a bit of time to get used to these things, but in the end, they are always enjoyable and creative. And that's exactly why it's well worth checking them out since they are extremely good for the younger generation. All these benefits are incredible, and you will find yourself happy and with a boosted mood whenever you play escape games.