Playing in an escape room can be a lot of fun and it's one of those unforgettable, exciting moments you get to spend with your friends. It can also be a test of your social deduction, puzzle-solving, and creative skills too. That's why it can be a great idea to prepare yourself for your upcoming escape room experience. Which makes you wonder, how can you prepare for an escape room?
Here are some tips and tricks!
PICK THE RIGHT THEME
There are a variety of escape room themes out there, so you can choose from a vast range of options. Ideally, you want to start with a theme that you are accustomed to.
This will make things a bit easier since you will have a better understanding of the experience and the process as a whole. It's certainly a unique, creative idea, and one that will help.
FIND THE RIGHT GROUP OF PEOPLE
Yes, if you want to play in an escape room, you always want to ensure that you have the right group of people. You want someone that does have an interest in solving puzzles and testing themselves. It's going to take a bit of trial and error to find the right partners. But the benefits can be very impressive.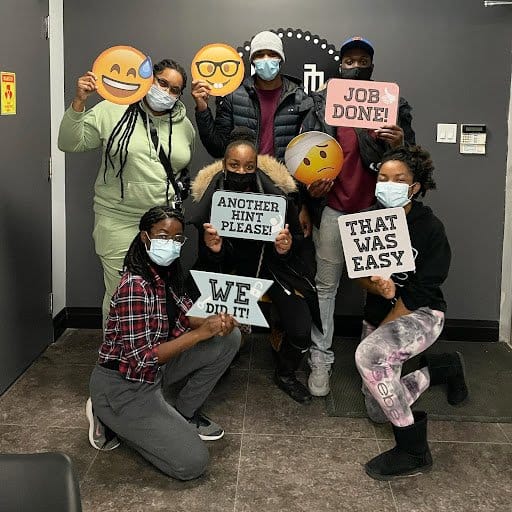 DRESS COMFORTABLY
You don't want to go to an escape room in a suit. You want to have comfortable clothes because these rooms are interactive, tactile, and require a lot of moving around. This is why comfort is very important here.
IMPROVE YOUR ATTENTION SPAN
The most escape room will test your attention span and focus. The truth is that the simplest solutions are very well hidden in an escape room, so you have to pay attention to all the smallest details. Working on puzzles and trying to focus on enhancing that part of your mind.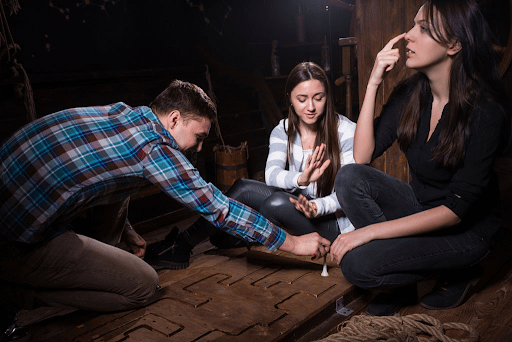 BE READY TO COMMUNICATE AND SHARE IDEAS
Escape rooms are all about teamwork. If you try to solve everything on your own, that defeats the purpose of such rooms. This is why you want to be ready to work as a team and also share ideas with others. In the end, it can be a lot of fun and it will bring in the excitement that you want.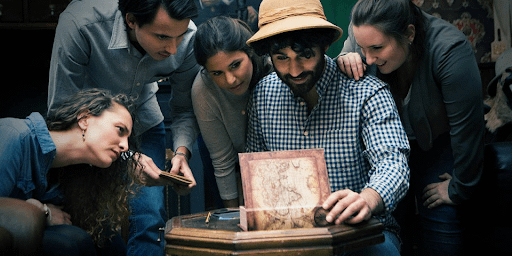 TRY THE OBVIOUS ANSWERS FIRST
Believe it or not, many escape rooms are not overly complicated. If there's an obvious answer, you may want to try that out before you go for the more complex approach. It will still work, you just want to adapt accordingly and the outcome can indeed be great in the long run.
These are great tips and tricks that you can use to play an escape room. Of course, there are demanding situations that can arise, but if you manage them appropriately, the results can be very impressive. We recommend taking your time and preparing adequately for the upcoming escape room experience. And when you get there, you want to test out your skills and learn from mistakes. Also, remember to focus on teamwork and you will have a blast!