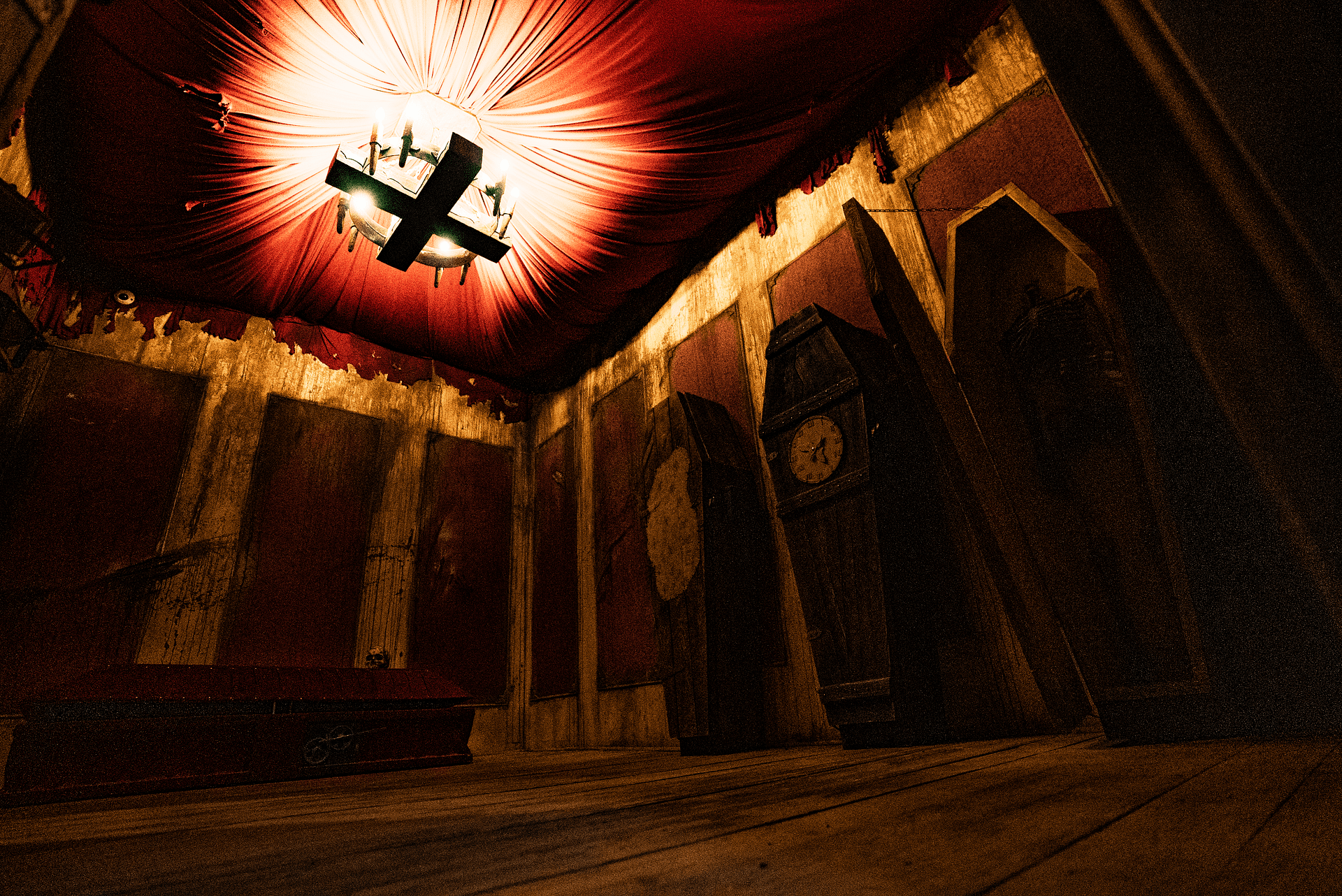 As you enter, the door shuts behind you and you realize you are trapped!
Rumour has it, there is a vampire resting within the Crypt who stalks for new victim's blood after sunset…
There is no way out. Finding the Crypt is your biggest mistake.
With only one hour until sunset, you need to find and kill the vampire while he is still asleep.
Will you make it?
Difficulty Level : 3.5 / 5
Limited Time Slots From Friday November 11th, 2022
Save Your Spot Today