At our escape room Mississauga, you can choose from a variety of escape room themes. Whether you want a horror or Zen adventure, we have something for everyone that comes from Mississauga and its surrounding cities.
The Crypt
The Crypt is an escape room Mississauga surrounding area that will take you on a vampire-hunting adventure. You make your way into the old crypt, where, according to the gathered information, a vampire lives. He sleeps during the day and goes hunting for human blood at night. As in any real crypt, it is gloomy and beautiful here: coffins and tombs, skulls and skeletons, bats and more. You have only one hour before the last rays of sunshine to kill the vampire! Hurry!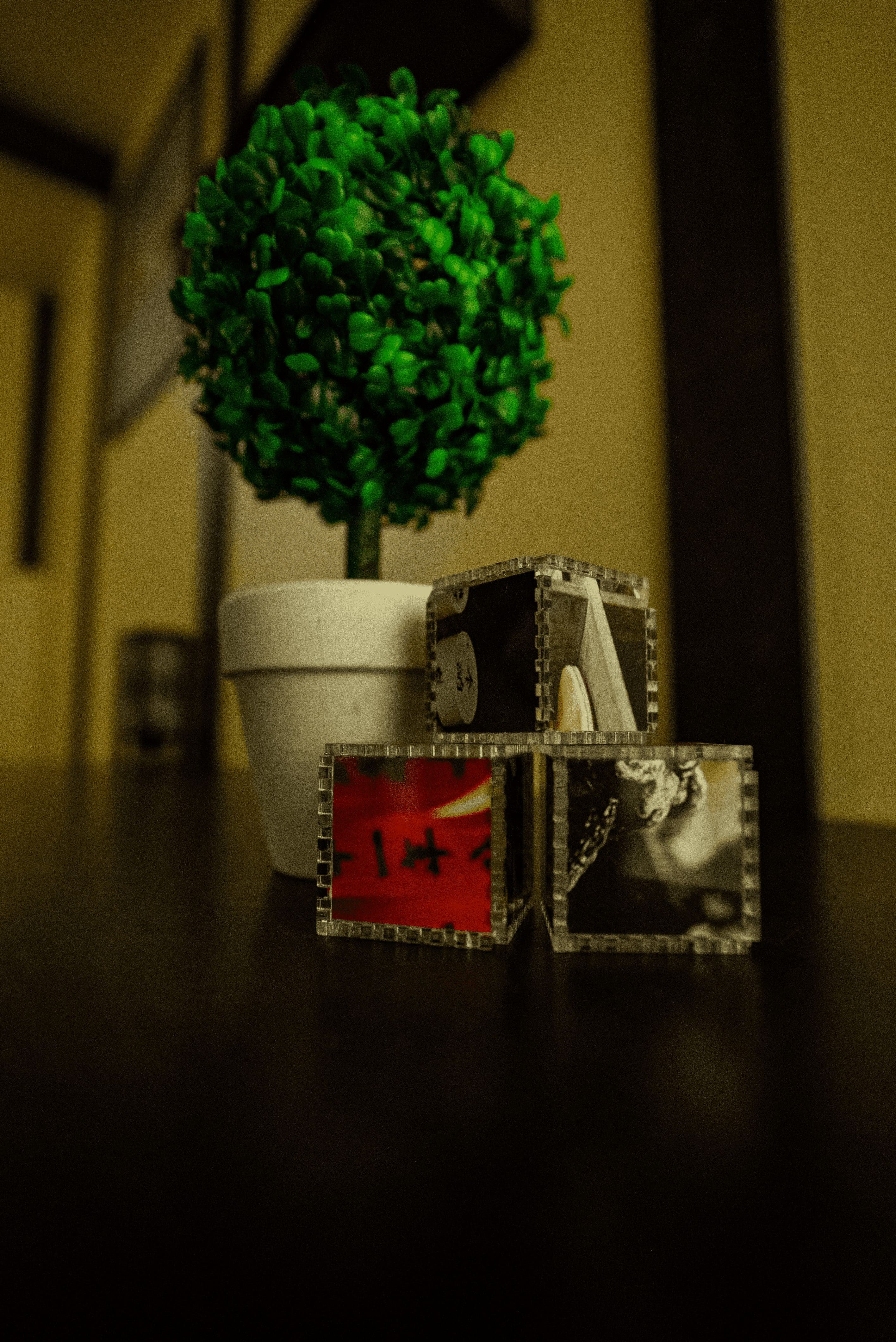 Zen Room
Our Zen escape room Mississauga surrounding area will take you on a journey to the heart of Tokyo. When you enter this room, you will feel like you have entered a traditional Japanese apartment. Stay aware; this is a traditional escape room with puzzles, keypads, padlocks, and combination locks, and we may even test your sudoku skills. This apartment is full of tricks to keep you from finding the treasure. The possibilities are endless, but you only have an hour to escape from this escape room Mississauga.  
Deep Down
Make your way into the ocean's darkness with our Deep Down escape room Mississauga surrounding area. Your submarine engine shuts down, and you begin sinking. You only have 60 minutes of oxygen left in the submarine. Your crew has to figure out where the reactor is, turn the engine back on and make your escape. You must use what you have been given and connect the dots to leave this escape room Mississauga as soon as possible.
Escape Reality with Our Escape Room Mississauga
So, what are you waiting for? If you are looking for an escape room Mississauga and its surrounding areas, this is your chance. Book one of our escape rooms today and enjoy an hour of thrill and adventure. 
Ready for an Adventure?
Contact our escape room Mississauga surrounding areas to find out more and book your slot. Our escape rooms are designed to take you on an adventure whenever you want. Subscribe to our list for incredible deals and discounts coming your way.